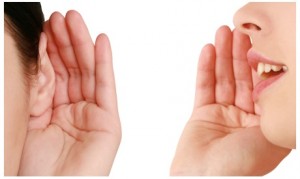 You've got a friend that you KNOW could benefit from yoga.  They're tired, unfocussed, overwhelmed, and their bodies are reeling from it.  What would happen if they took an hour to connect to their breath and get to know their body?
Invite them, and let's find out!  Good chance it would be similar to what you get out of your practice.  To say thanks for spreading the word, each friend referral will receive an entry for a monthly prize draw (July's is a month of unlimited yoga).*
Simply have your friend write your name on the waiver they fill out when they come to their first class in the "How did you hear about Om Prem Yoga Studio?" section. 
Feel good about helping friends find yoga.  Provide them with the opportunity to feel the same amazing benefits you do.  Who knows, maybe you'll even get a free month of yoga out of it!
*Referrals valid for Om Prem membership and pass-cards purchased directly from Om Prem Yoga Inc.